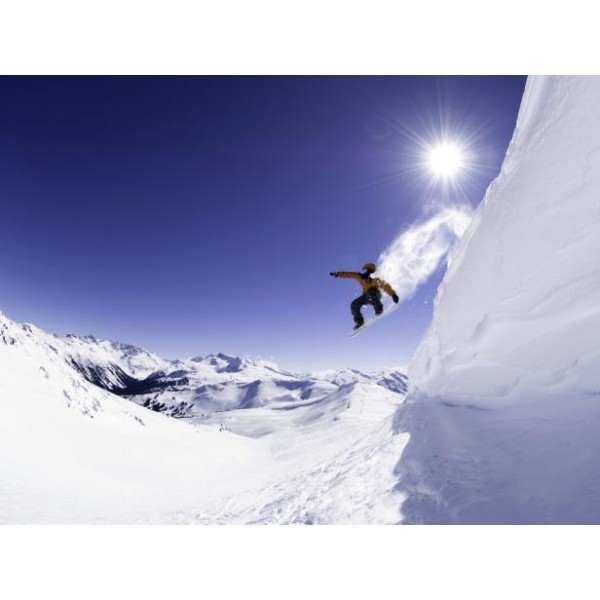 Itinerary -
Day 01: Check in Himalayan Eco Lodge, Viraatkhai (1850 m)

We arrive at lunch and check into the lodge.
After tea, head out for a sunset walk or enjoy the delightful views.
Later in the evening we enjoy a bonfire followed by dinner. Overnight in the lodge.

Day 2: Snow experience

Post breakfast we take 1 to 1.5 hours drive to (2, 865 m) Deoban.
Indulge in fun activities like walking over the snow fields, snow sliding or making a snow man and bird watching.
In the afternoon, enroute visit (2,118 m) Chakrata town.
Drive back to the lodge.
Post lunch trip ends. Depart to your onwards destinations.

Please Note: One can also decide to stay an extra night at the lodge.
Trip Ends With Sweet Memories !!!
For Departure Dates just call 7350530009 / 7350540009 / 7350550009
List of Essentials


Below is a list of essentials you would require at the camp:

Day pack (small bag to carry basic stuff to the slopes each day)
Water & Wind proof jacket – 1 no.
Water & Wind proof trouser – 1 no.
Warm jacket – 1 no.
Warm thermals (both upper & lower)
Full sleeve shirts (2-3)
Jeans/track pants – 1 or 2 no.
Sunglasses – 1 no.
Woollen socks – 3 nos.
Warm Gloves / Mittens – 1 no.
Balaclava – 1 no. (optional)
Cap for sun protection – 1 no.
Sunscreen cream – 1 no.
Water bottle – 1 no.
Lip-balm – 1 no.
Any specific medication




Duration: 2 Days


Season: Jan,Feb,Mar


Grade: Easy


Region: Garhwal(Uttarakhand)


Description


An ideal getaway, set away from the hustle and bustle, Viraatkhai is nestled in a valley with spectacular sights stretching all around. One can witness the serene views of Dehradun & Mussoorie from this spot. Extremely accessible, this place serves as a perfect hideout located amidst the lush greenery and the captivating beauty of Chakrata. Winters are the best time to indulge in real fun at Viraatkhai.

Are you ready for an unforgettable snow experience? If yes, then make your way to Viraatkhai. Lace-up your boots and hike the snow covered trails. There is more to it, as one can also drive down to Deoban and indulge in fascinating snow activities. Covered with plenty of snow, you can be a part of great fun at this place. Apart from witnessing the snow covered mountains, feel amused making a snow man or building a snow fort. Go around hitting snow balls, or simply take pleasure in sitting amidst the fluffy snow scattered all around you. To experience the thrill, indulge in snow gliding, snowshoeing, snow tubing and lot more fun games. This place will be an amazing spot, to head out to.

Snow Experience Viraatkhai 1N/2D